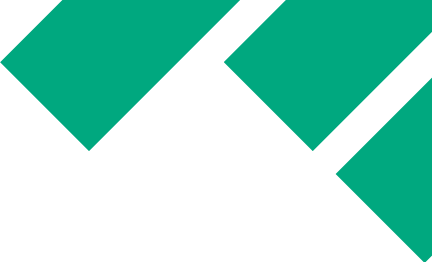 PROBLOC™ LABEL-FILL-CAP TRIBLOC SYSTEM
High-efficiency, integrated Label-Fill-Cap tribloc system for light to semi-viscous liquid personal care products at speeds up to 400cpm
ProBloc™ is a high-performance integrated tribloc system for light to semi-viscous liquid personal care products. Each ProBloc system performs three key packaging functions:
• Labeling
• Filling
• Capping
ProBloc is offered through and supported by ProMach Filling Systems. All supplied technologies are designed, manufactured and supported by best-in-class ProMach brands including P.E. Labellers, Pacific & Federal fillers, and Zalkin capping systems.
As an integrated system ProBloc provides higher operating efficiencies and lower scrap rates than separate pieces of equipment performing the same functions. ProBloc systems are configured with labeling, filling and capping capabilities tailored to each customer's requirements.
ProBloc features pressure sensitive labeling, flow meter, weight, volumetric or level filling and pick & place capping. Labeling stations apply pressure sensitive labels, both front & back and wrap-around. Available capping technologies include screw-on, roll-on, push-in and snap-on.
For more information, call ProMach Filling Systems at + 1 (844) 838-1704, email us at [email protected] or complete and submit the form on this webpage.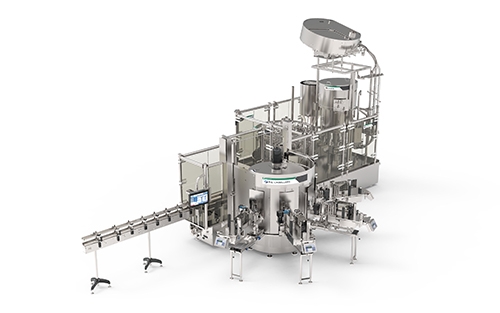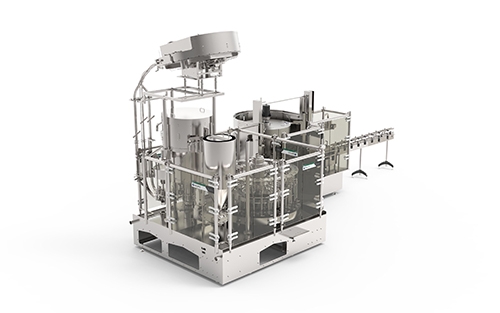 • Labeling empty – Labeling empty containers with an inspection / no fill / rejection system dramatically reduces filled container scrap costs and yield loss.
• Space efficient – Bloc design reduces overall equipment footprint and saves valuable floor space.
• Smooth, optimized container handling – Bloc starwheel to starwheel container flow optimizes control through the labeling, filling and capping process.
• Tool-less container changeovers – Color coded, no tool change parts make container changeovers simple to execute.
• 4-axis adjustment of pressure sensitive labeling heads - Assures precise label application.
• Internal barrier enclosures – Stainless steel and polycarbonate panels shield and protect the labeling station from the filling station during production and CIP.
• One call support – ProBloc is supported by a dedicated team of highly trained ProMach technicians. Technical support for labeling, filling and capping systems is one phone call away.
• Every ProBloc ships ZPI Ready - Plug & play compatibility with ZPI's line performance monitoring & analysis system.